Explore our selection of n95 respirators
At PPE USA SUPPLY we sell top-quality N95 masks from reliable manufacturers, and all of our N95 respirators are NIOSH approved. These are some of the best N95 available in the market and are a valuable option for infection prevention.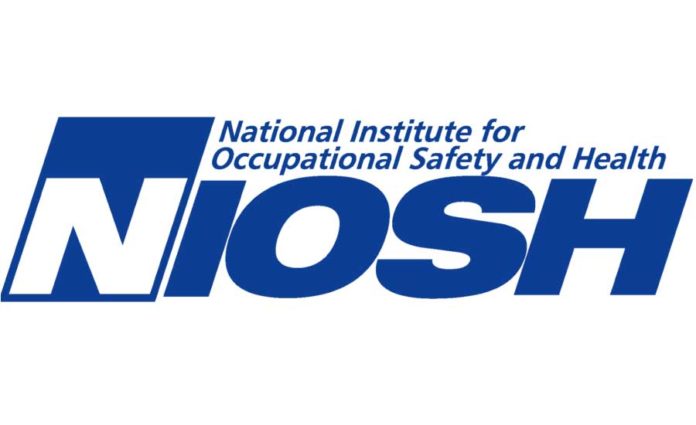 The National Institute for Occupational Safety and Health (NIOSH), under authorization of the Occupational Safety and Health Act of 1970, provides a testing, approval, and certification program assuring respirators used in the workplace meet the standards of 42 CFR Part 84.